The former E.R. star will be directing and starring in a limited series based on Joseph Keller's satirical World War II novel Catch-22.
Don't make George Clooney unhappy.
The adaptation is to be co-written by Luke Davies and David Michôd. The title Catch-22 refers to a specific instance that says if a pilot is unable to fly an aircraft he should resign, but if he is aware enough to resign due to mental illness he is fine to continue his duty.
Set in Italy, Catch-22 will tell the story of Yossarian, a U.S. Air Force bombardier who doesn't like the increasing number of flight missions being assigned.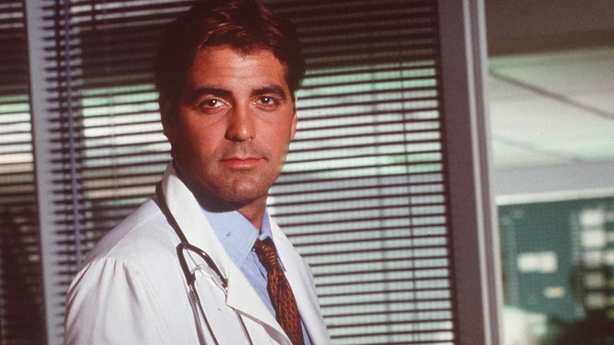 George Clooney in his breakthrough role in the medical drama ER
Yossarian's only way to avoid the missions is to declare insanity, but the only way to prove insanity is a willingness to embark on risky missions, thus creating the novel's absurd 'catch-22'.
George's role as the malicious Colonel Cathcart marks his first acting job since his appearance as a slick TV presenter held hostage in 2016's "Money Monster".
Here's how Deadline describes it: "A concern for one's own safety in the face of dangers that are real and immediate is the process of a rational mind; a man is considered insane if he willingly continues to fly risky combat missions, but a request to be removed from duty is evidence of sanity and therefore makes him ineligible to be relieved from duty". Also on board as a producer is Grant Heslov, who coproduced Argo alongside Clooney in 2012. Clooney played Dr. Doug Ross on the long-running medical drama ER back in the '90s, and was even nominated for two Emmys for his work.
More news: OnePlus officially unveils the OnePlus 5T smartphone